Why is my object red with Corona Renderer in Cinema 4D?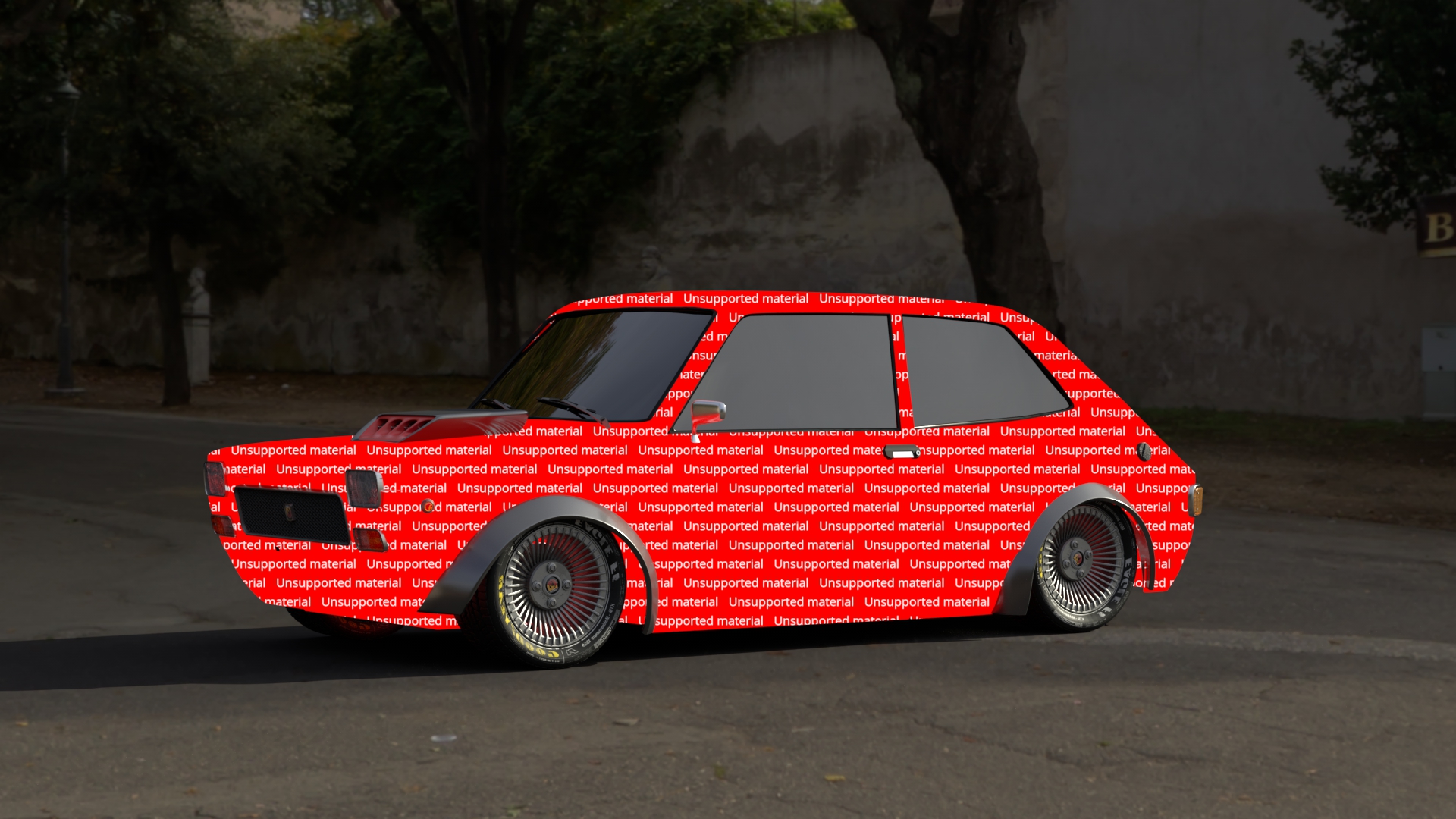 Link to car model by Fabio Palvelli
---
Don't panic; This can be fixed! Chance's are you are using an unsupported material that Corona Renderer doesn't recognize.
Solution?
Recreate the problematic material and replace it with a Corona material.
Consider running the latest daily build and use our scene converter. (V-Ray only) Cinema 4D Daily builds
Run Corona Tools plugin created by Robert Hitzer (Works with C4D and V-Ray materials only - See site for limitations)
---
Example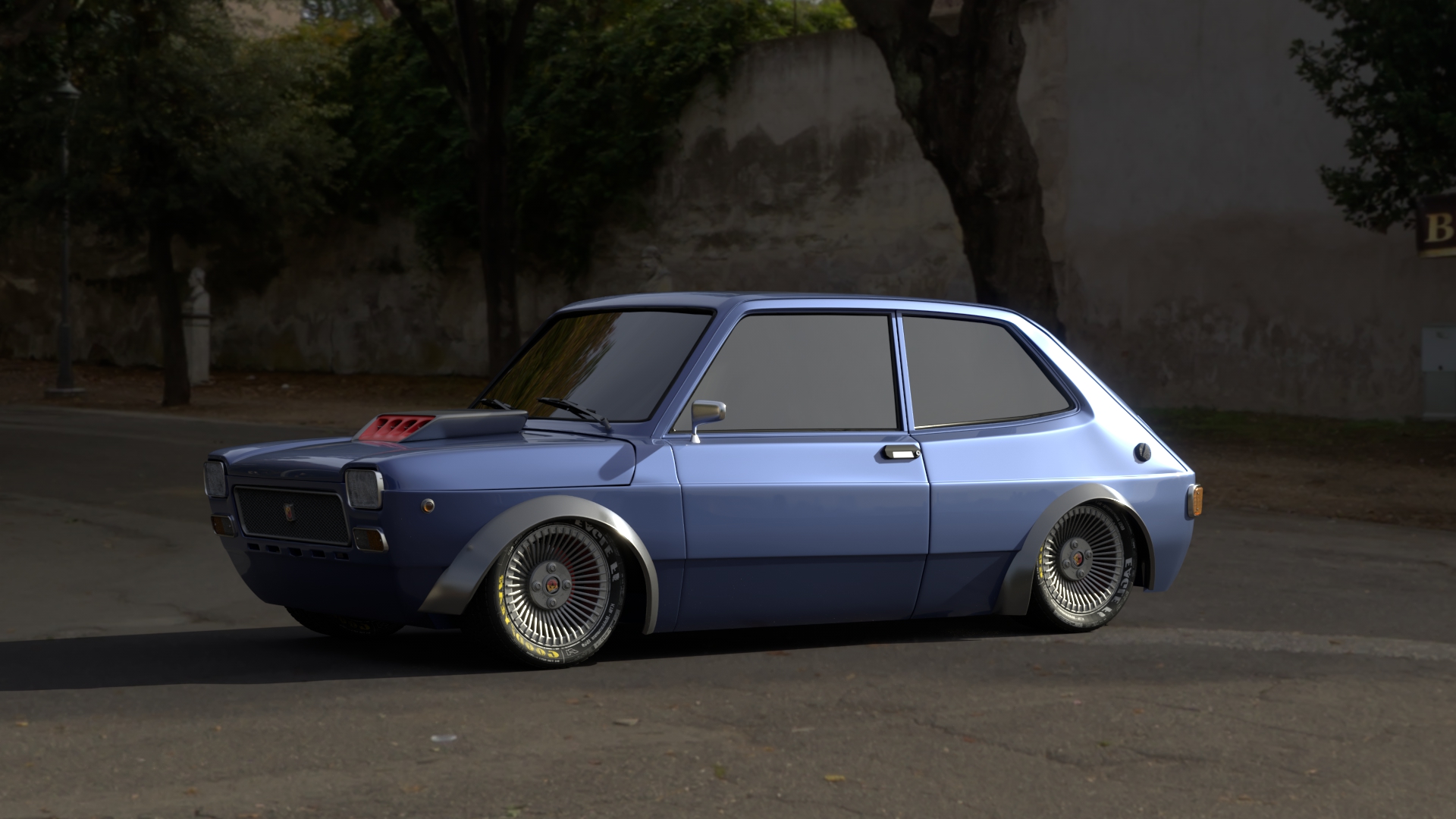 For more information on creating materials, Please see this article: How to create basic materials?