What is CTexmap render element?
The CTexmap render element lets you render a pass with a chosen texture map applied to the whole scene (except excluded objects). You can use it to add ambient occlusion or other texture passes for further post-processing.
This pass does not include any shading information. It can use a custom background color (which is sometimes required when compositing the beauty and CTexmap elements), and can be denoised.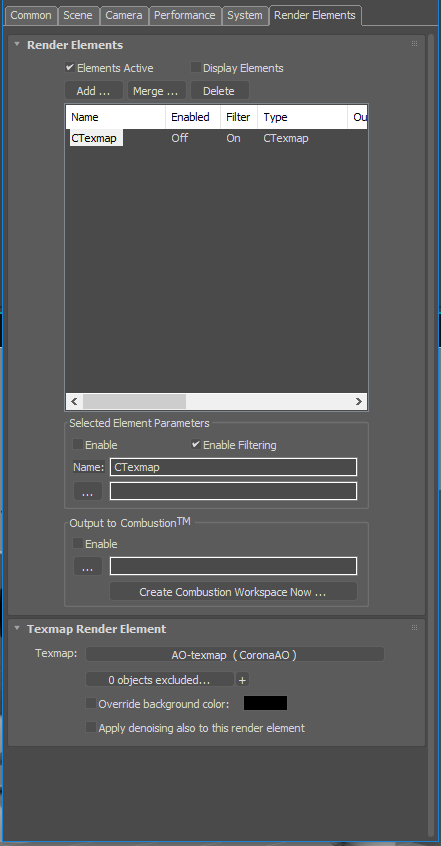 Examples
---
1. The beauty pass: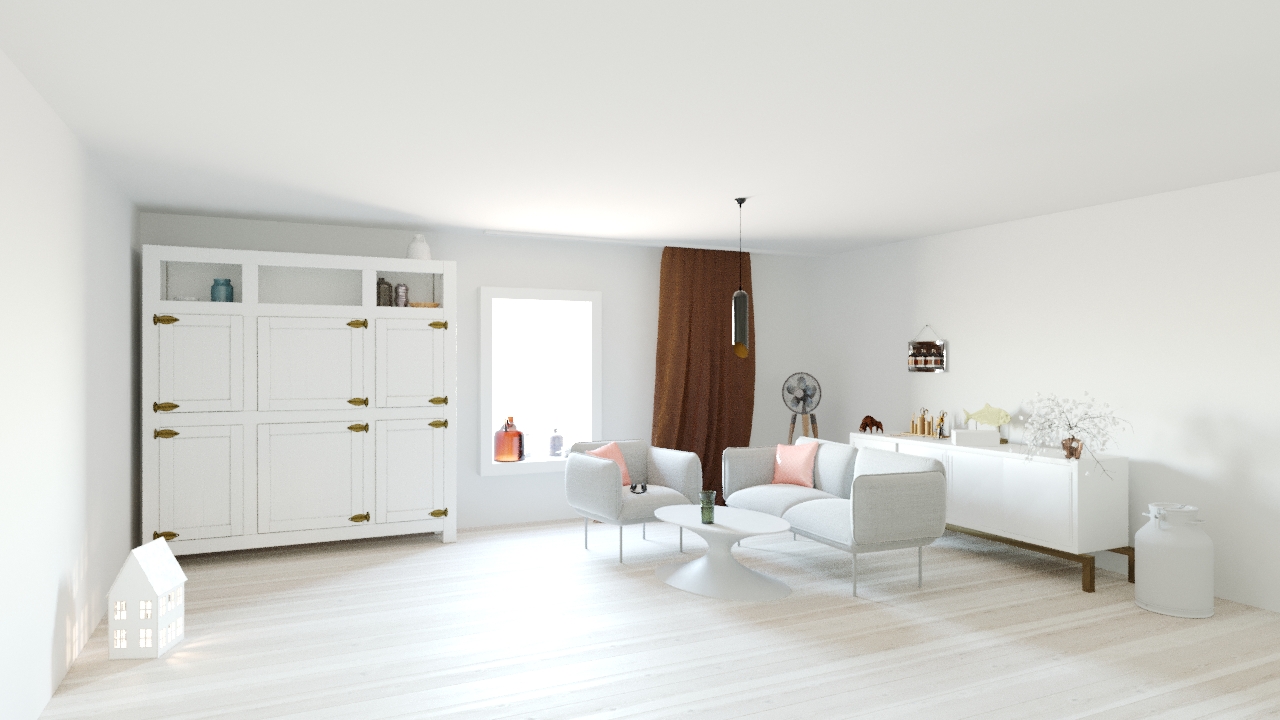 2. Ambient occlusion map (CoronaAO) used in the CTexmap render element: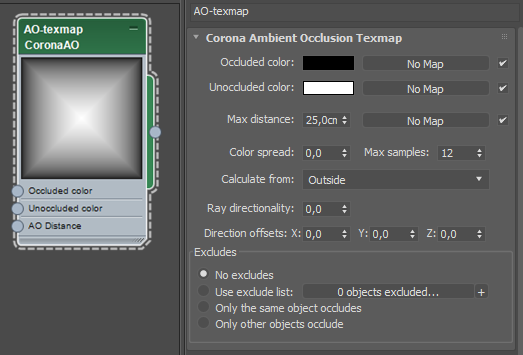 Result: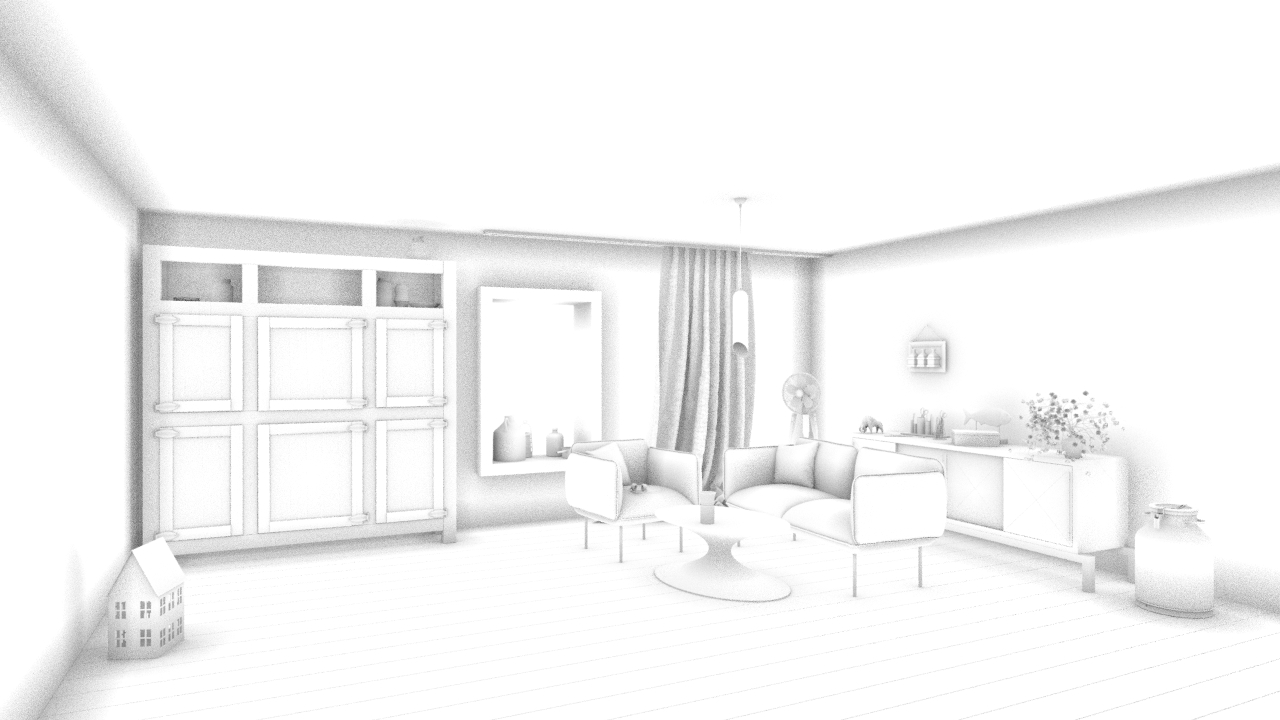 3. The result of compositing the Beauty and CTexmap elements (using "multiply" blending mode in Photoshop):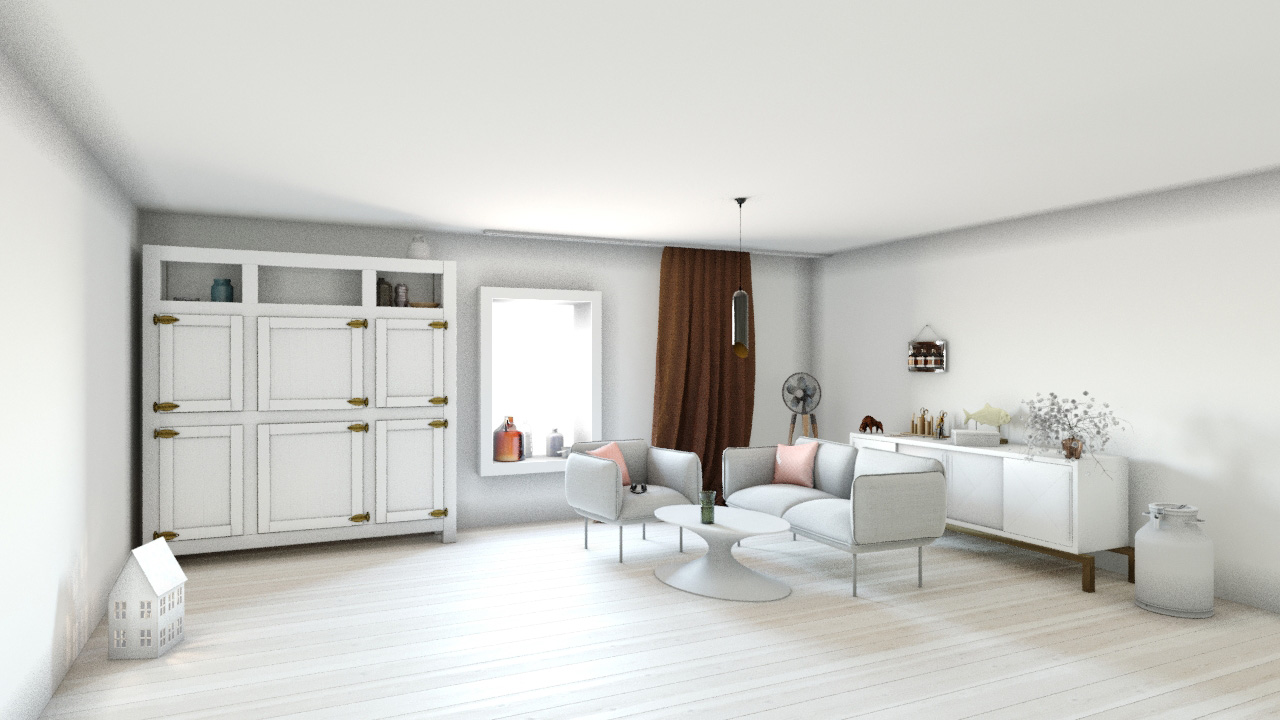 4. A bitmap used in the CTexmap render element: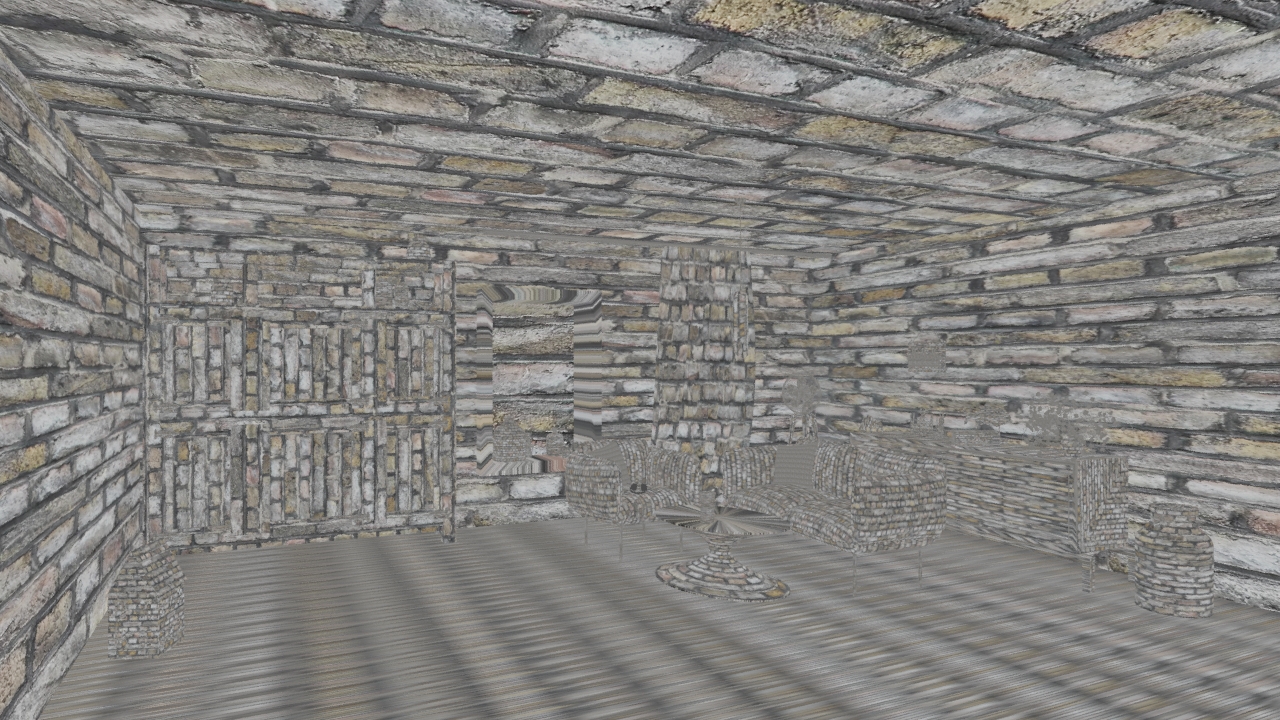 5. A procedural noise texture used in the CTexmap render element: