Where are the Physical Material presets? - C4D
Introduced in Corona V7 was the new Physical Material. The Physical Material includes presets that are design to be used right away, or, fined tuned to your liking by adding additional texture maps where needed. They can easily be selected from the dropdown menu in the General tab.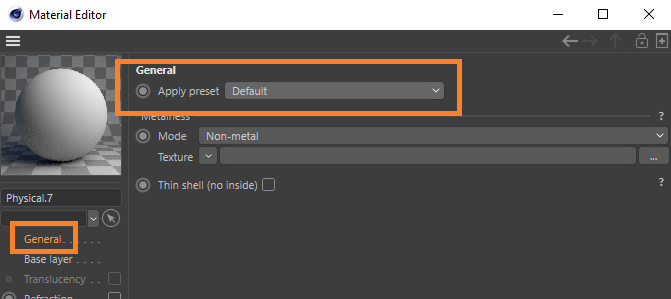 These include a variety of materials such as Aluminium, Brass, Chrome, Copper, Diamond, Glass, Gold, Iron, Mirror, Plastic, Plexiglass, Satin, and even Velvet.
Rendered Examples
---
Aluminum

(Brushed, Foil, Rough)
Brass

(Brushed, Foil, Satin)
Chrome

(Chrome, Polished, Rough)
Copper

(Beryllium Foil, Foil, Rough)
Diamond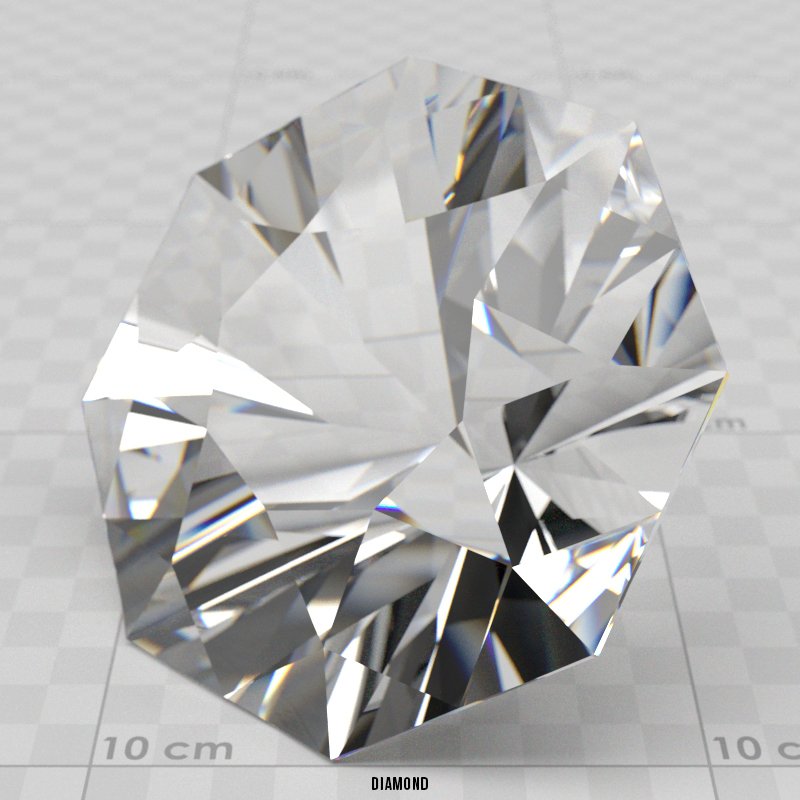 (Diamond)
Glass

(Glass, Architectural, Frosted)
Glass Continued

(Laminated, Lead, Tinted)
Gold

(Brushed, Old Rough, Yellow)
Iron

(Iron, Cast, Polished)
Perfect Mirror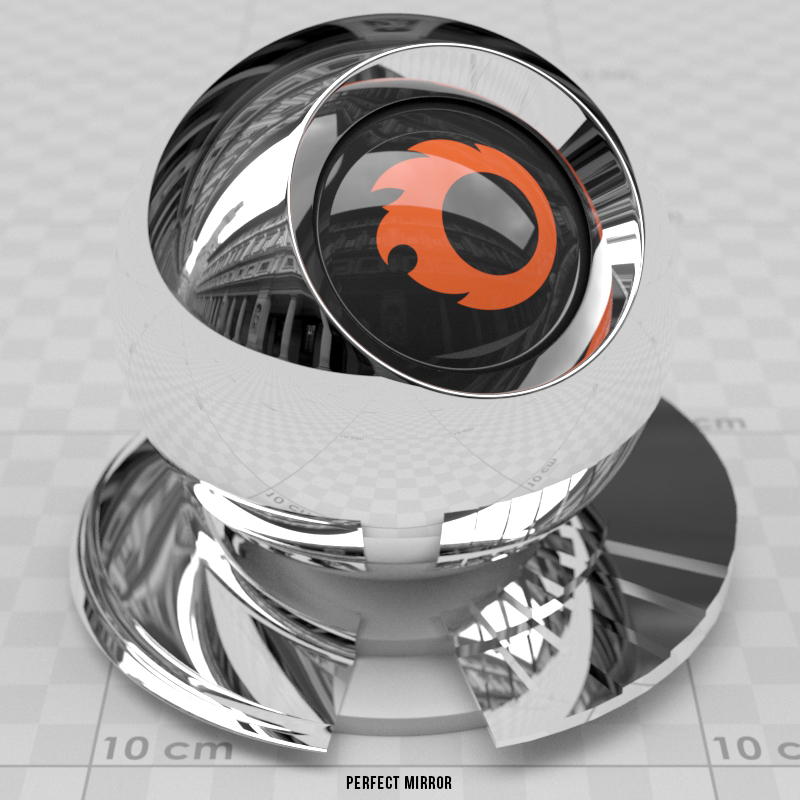 (Mirror)
Plastic

(Polyamide-Nylon, PVC Opaque, PVC Transparent)
Plastic Continued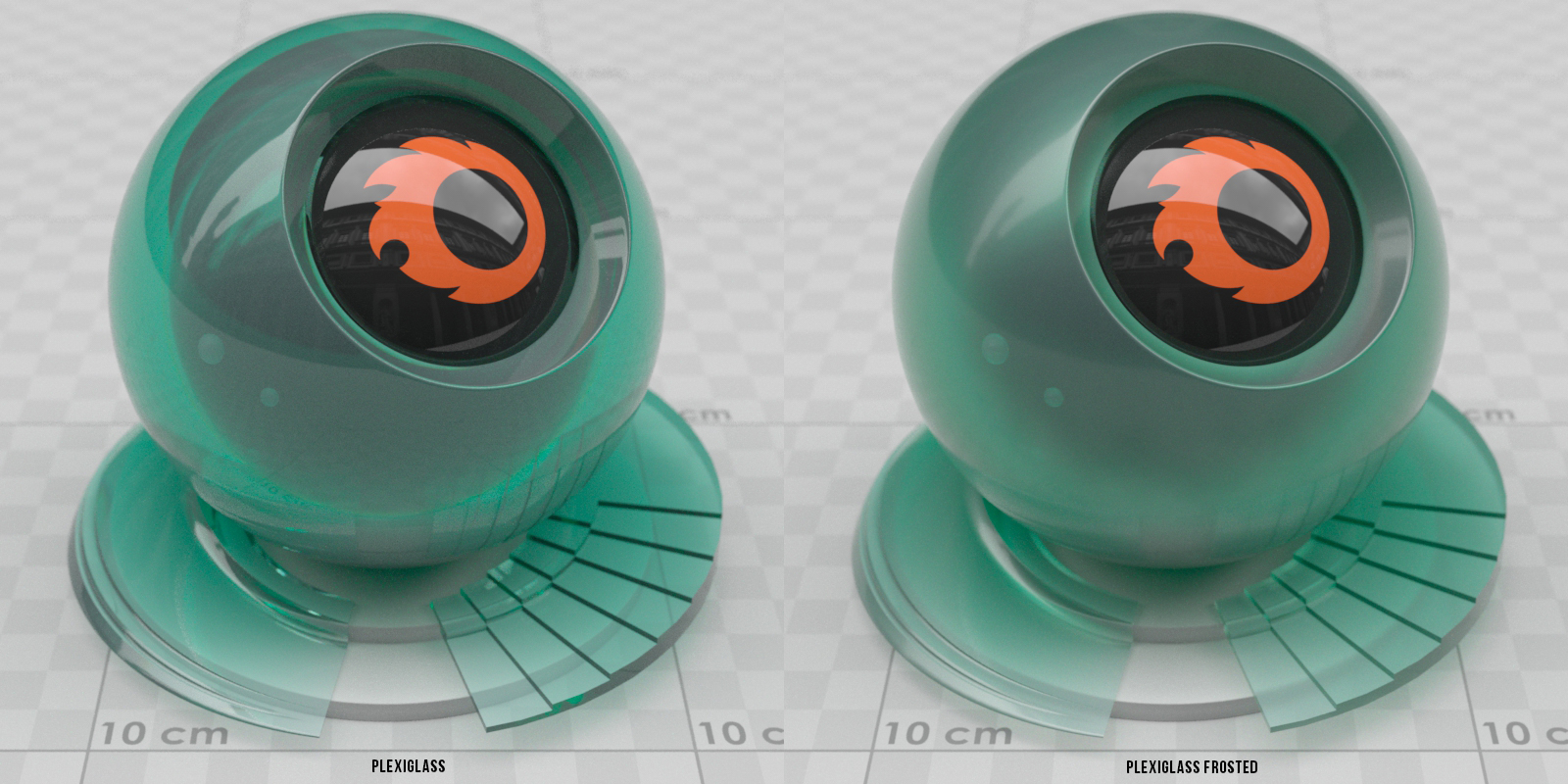 (Plexiglass, Frosted)
Fabric

(Satin, Velvet, Velvet-Satin)
See also: