Corona Select Shader - C4D
The Corona Select Shader allows you to plug multiple texture maps into a single texture channel and then choose which one of them should be used in the actual rendering. To select a specific item, simply enable the appropriate checkbox next to that item's name: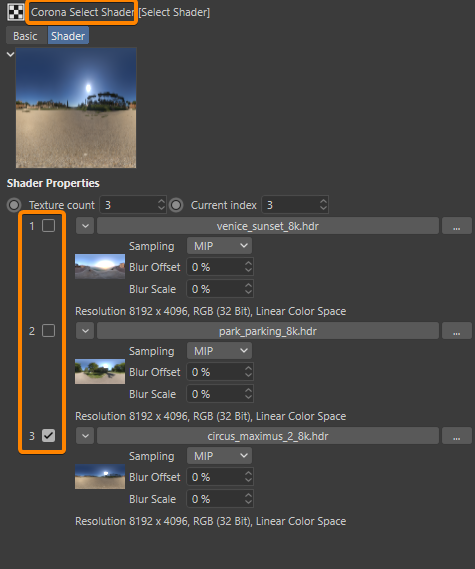 This simple tool has an extremely wide variety of uses. Here are some examples:
Quickly changing the HDR image that is being used: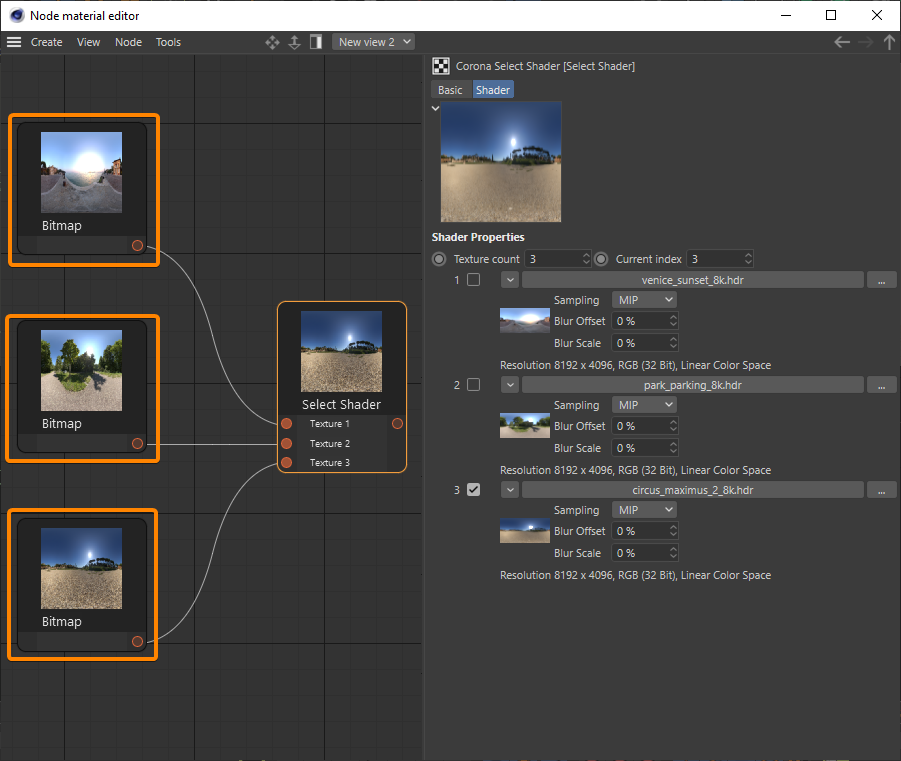 The Corona Select Shader is used to quickly switch between 3 different HDR images.
HDR image "A":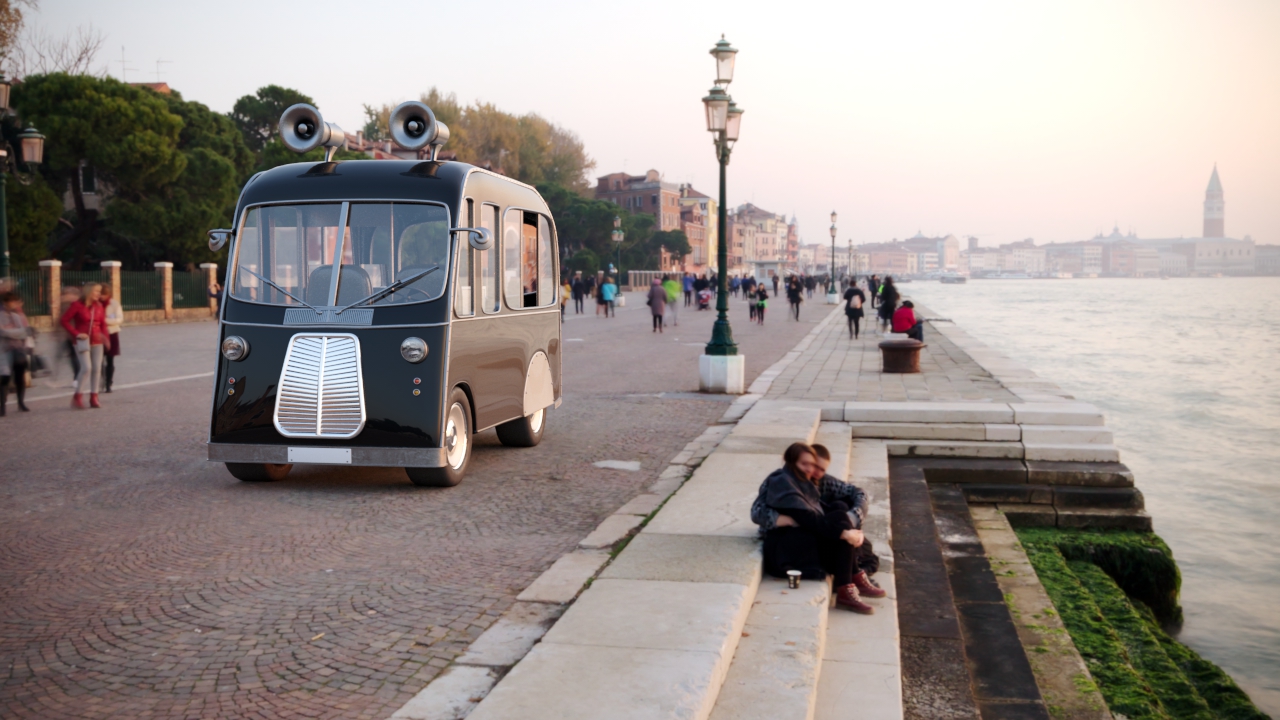 HDR image "B":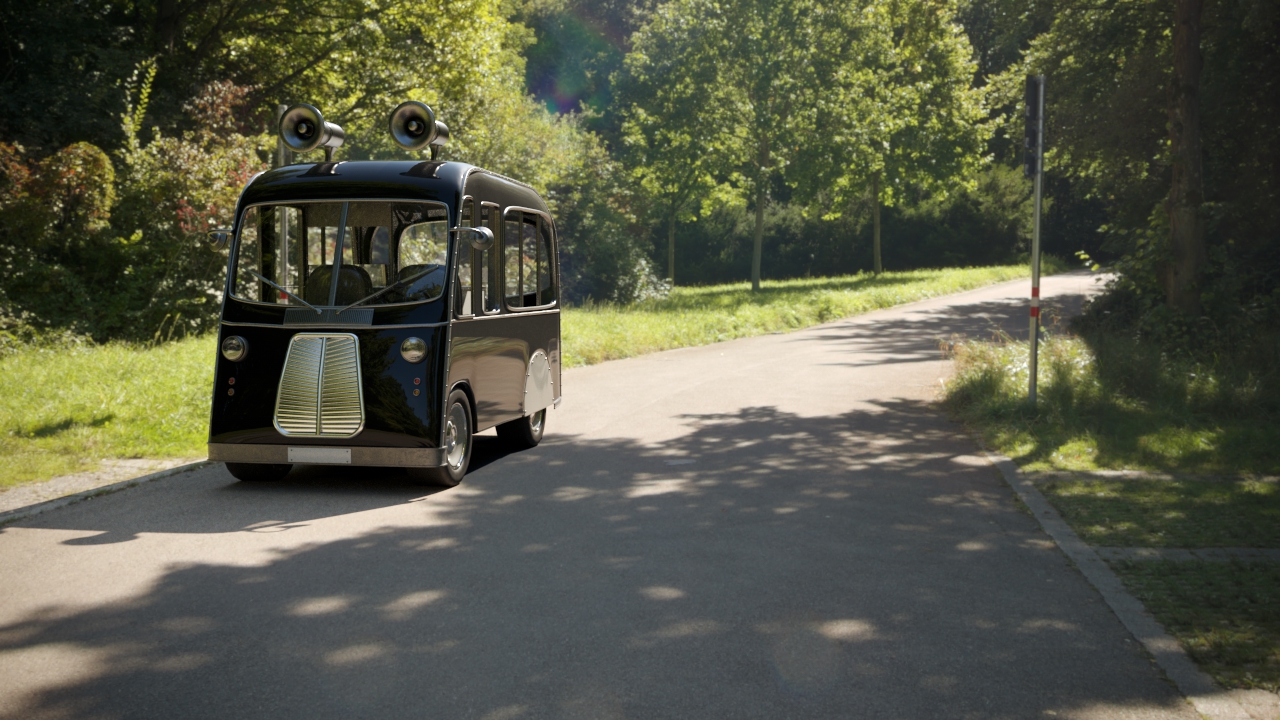 HDR image "C":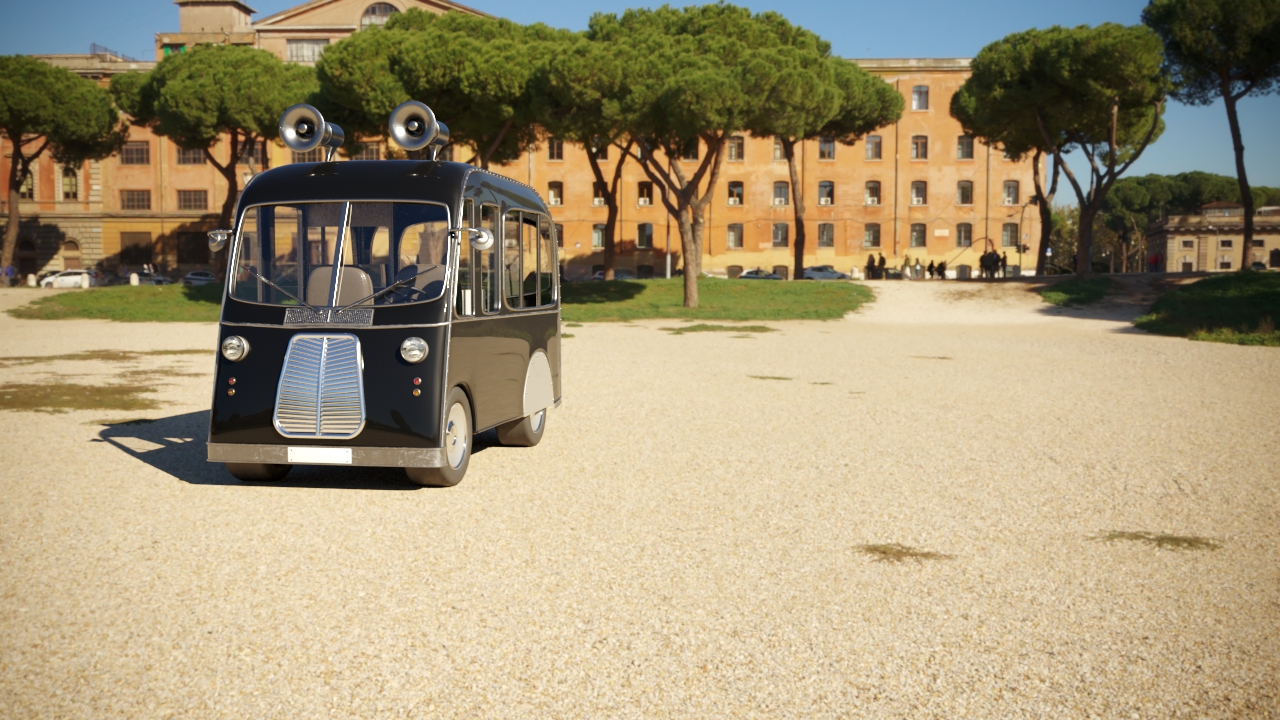 This is a one-click solution for comparing various HDR images used and determining which one will be the best option.
You can plug the Corona Select shader into any material's texture channel.
In the following example, the Corona Select shader has been used to change the screen texture using a Corona Light Material with the "Emit light" option turned off.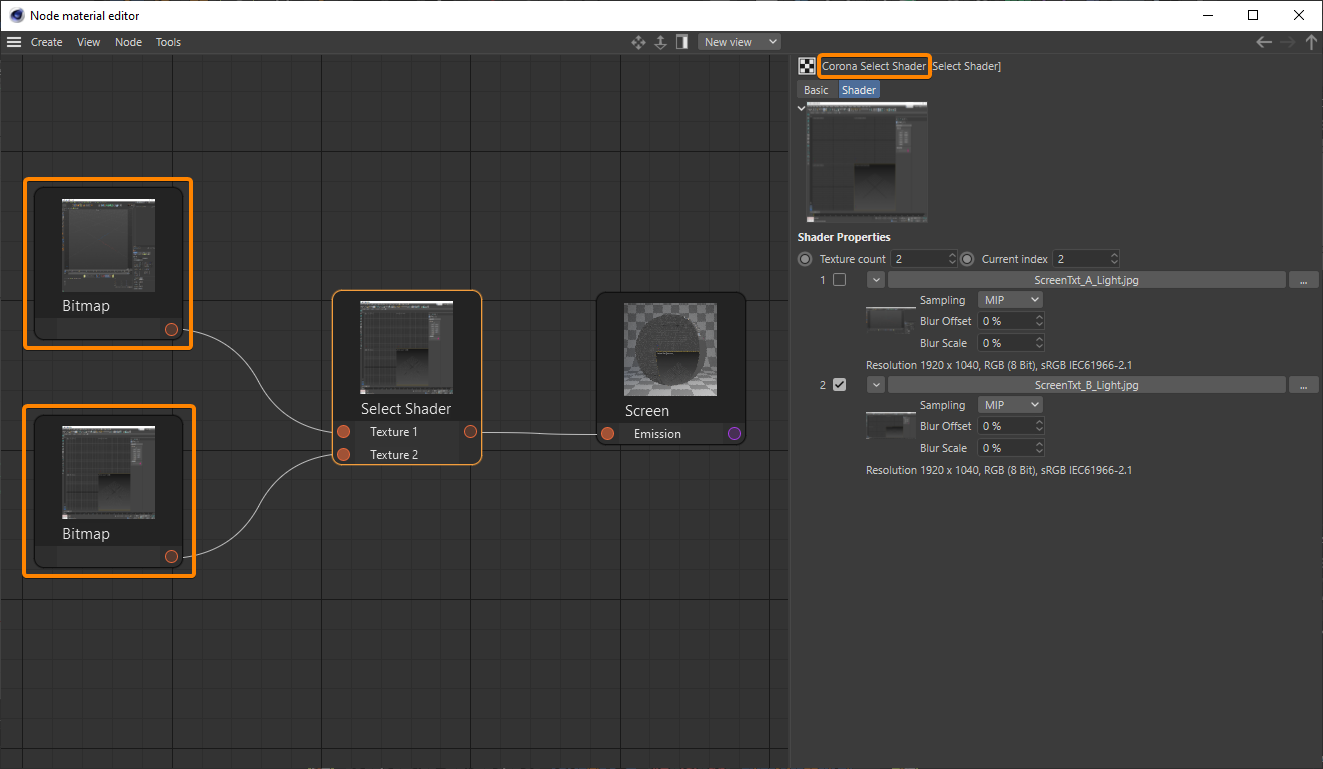 Texture "A":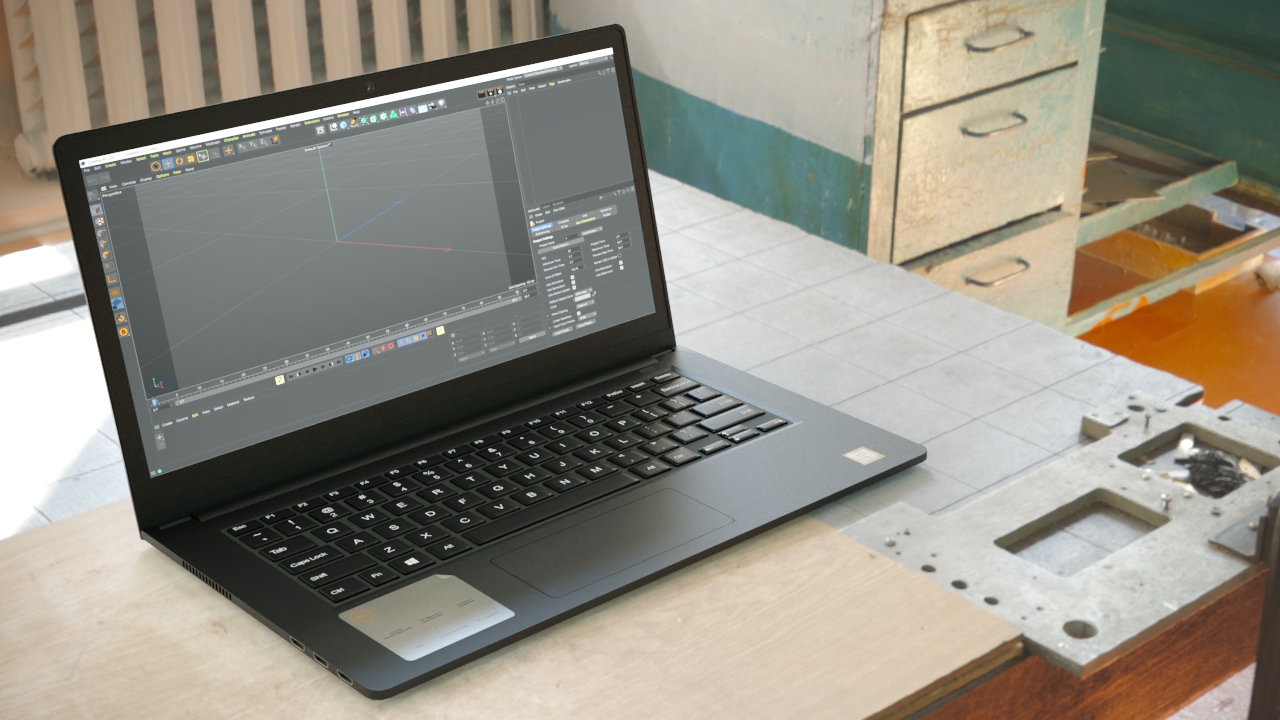 Texture "B":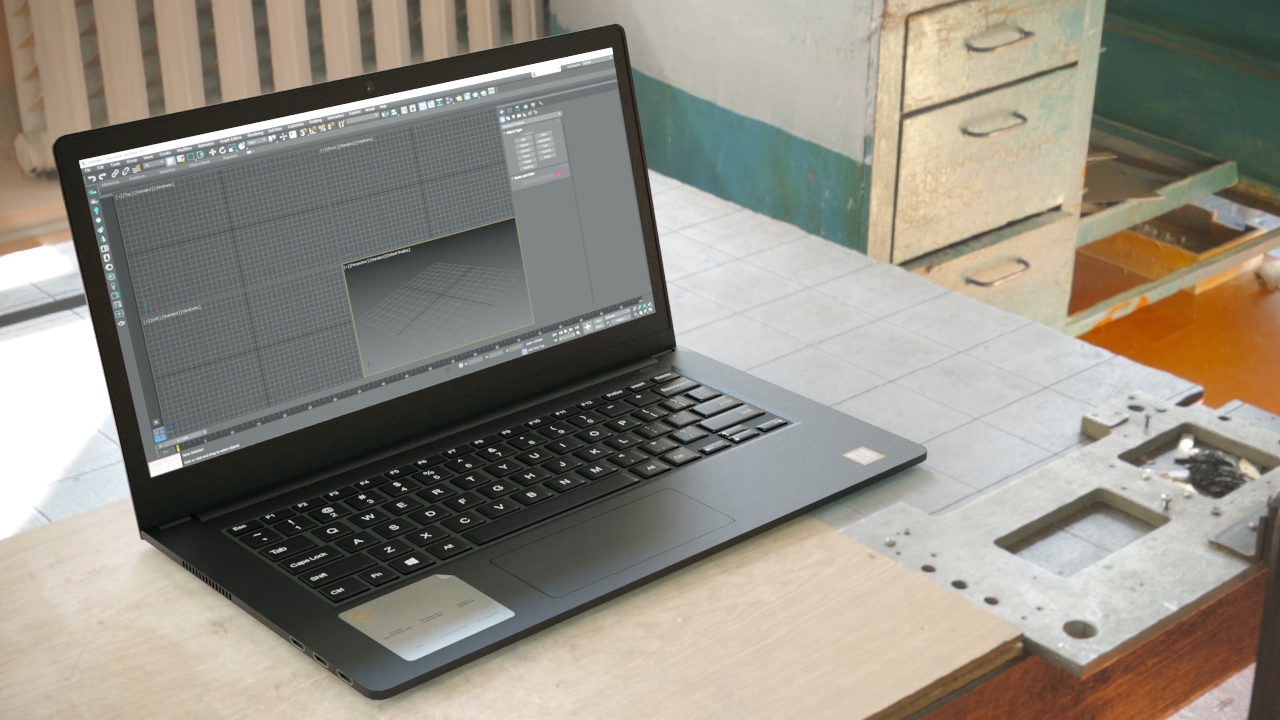 How many items does it support?
---
Currently, the maximum number of texture maps plugged into a Corona Select Shader is 99 (numbered from 1 to 99).
See also: