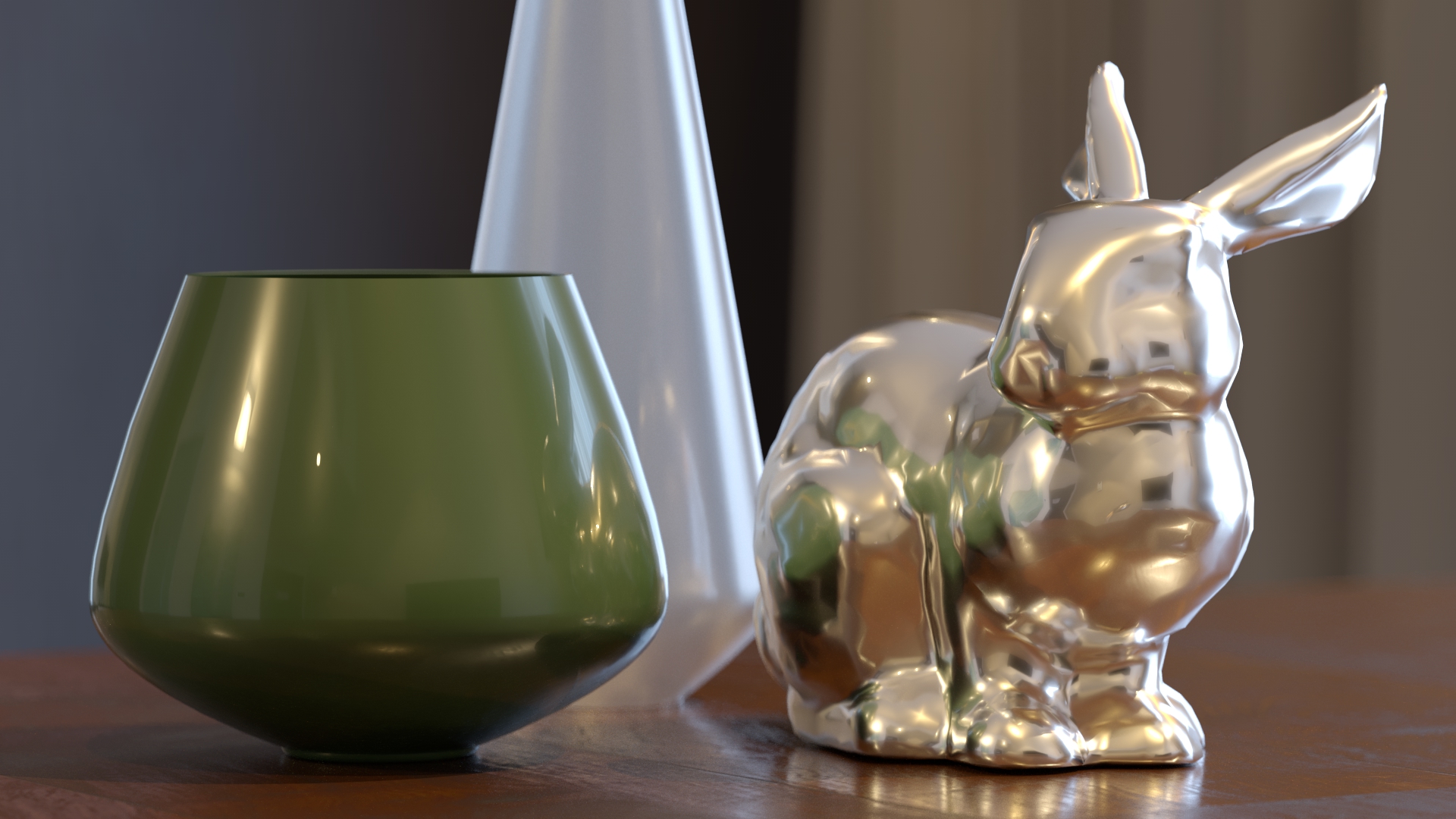 The Base Tail parameter lets you control the appearance of material reflections by adjusting their "tail falloff".
To translate that from "light transport speak", it means reflections will take on a softer and more distributed look with higher Tail values. While similar to raising the Roughness (or reducing Glossiness), the result is very different, with a softer look that gives more "depth" to the material. This is especially useful for metals (but can be used with all material types).

Where to find it?
The Base Tail parameters can be located in the ''Advanced'' settings of the Corona Physical Material: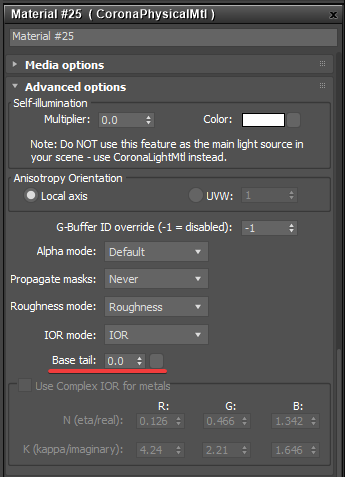 How is it different than roughness?

Base Tail animated from 0.5 to 1.0
Note how the peak of the reflection remains very high and mostly the base falloff is affected.


"side view"

"top view"

Roughness animated from 0.5 to 1.0
Note how both the peak and the base of the reflection are affected. The reflection is "blurred" in a more uniform way.


"side view"

"top view"
The image comparison below shows the difference between using Tail (left image) and Roughness (right image) to adjust reflections — with Roughness, the entire reflection becomes blurred, while with Tail there is less blurring of the overall reflections while highlights remain equally affected:
For comparison, here is the render with neither Roughness nor Tail used: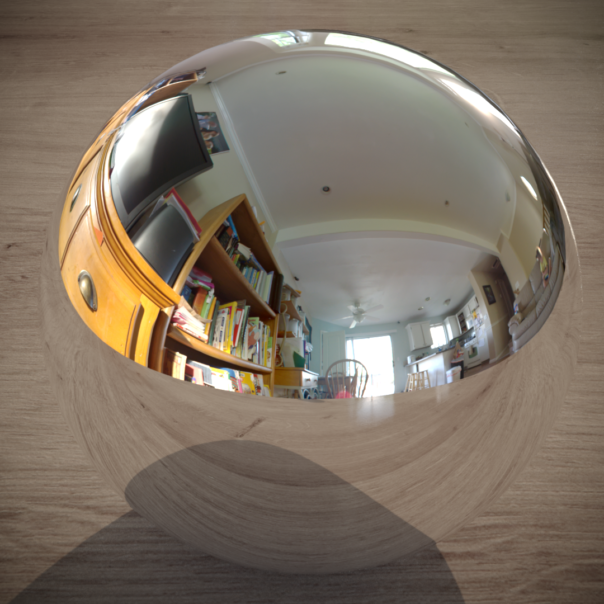 A sphere with no Roughness or Tail being used.

Examples:
In this example, you will notice that the caustics are also correctly affected by the Tail value: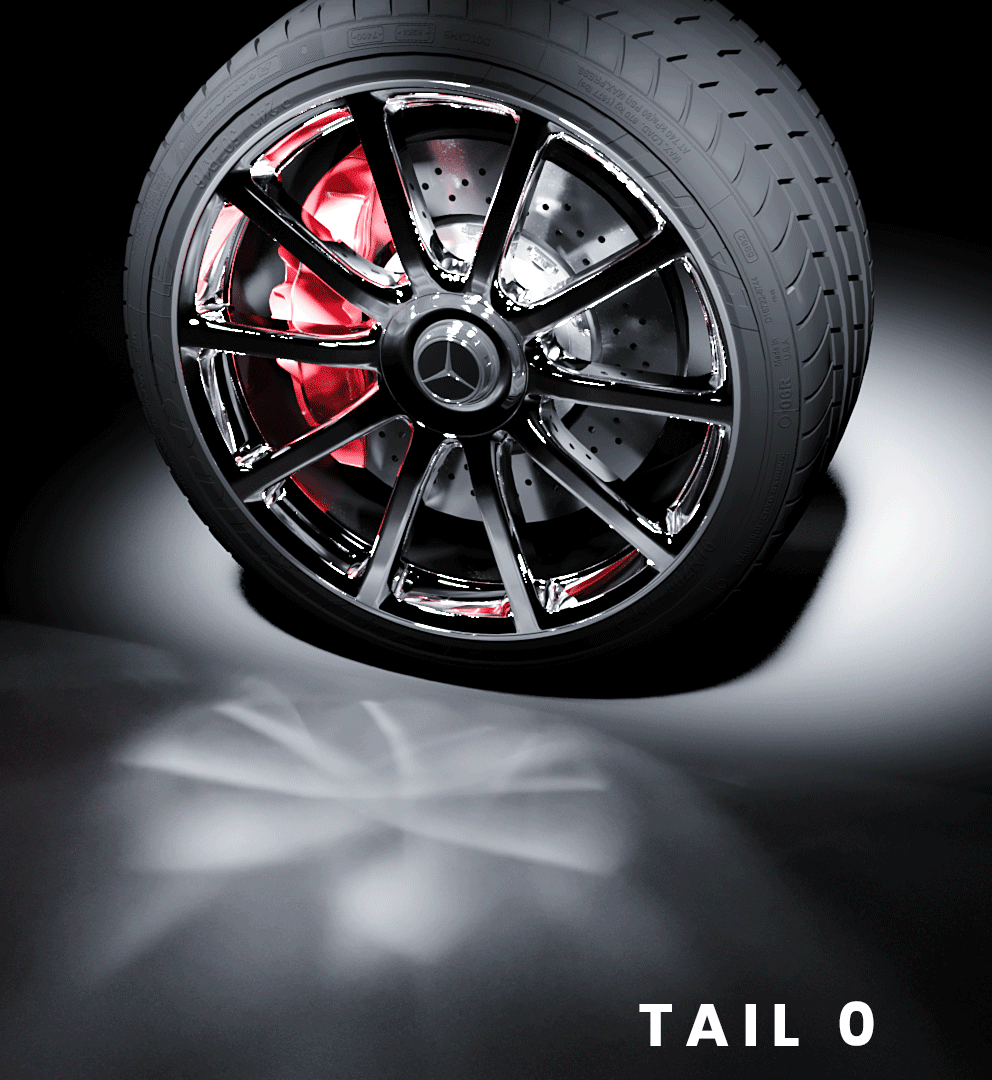 The Tail also affects both reflections and refraction: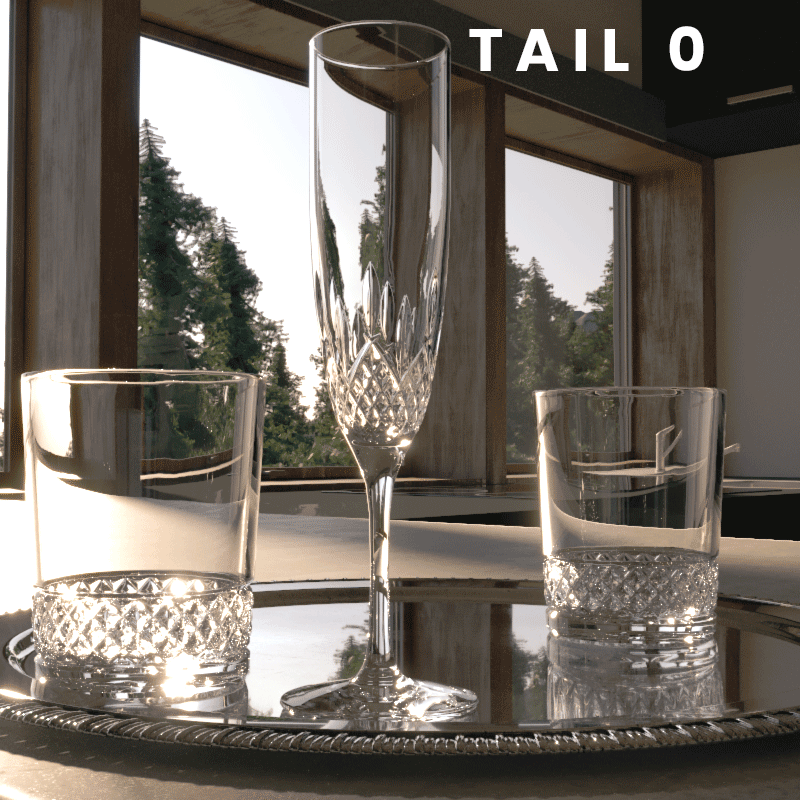 It can also be mapped, as seen on the metal tray (we varied the Exposure of the bitmap to change the effect, so the tray doesn't specifically match the Tail values shown in the overlay text).

Base Tail of 0%: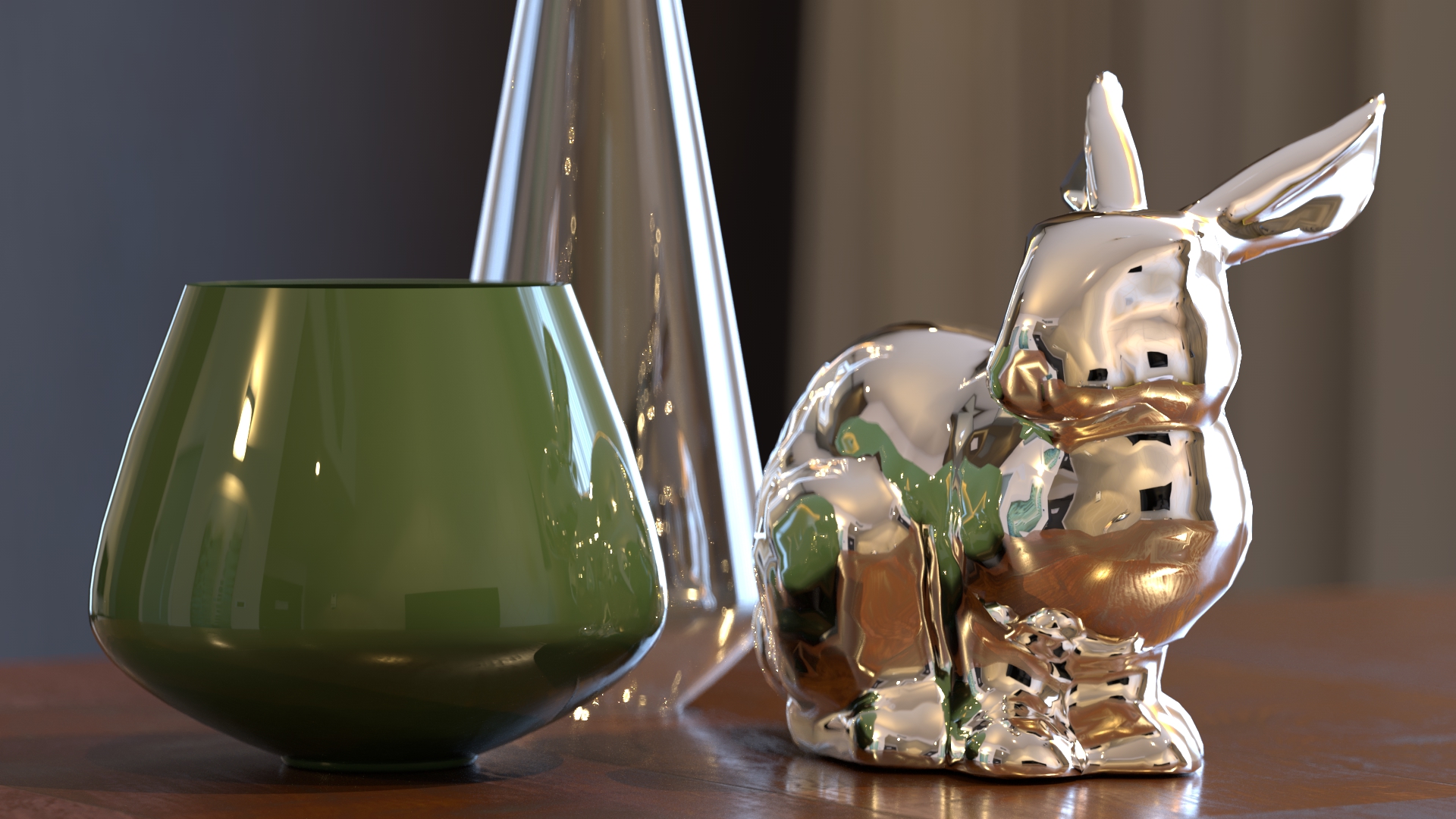 Base Tail of 25%: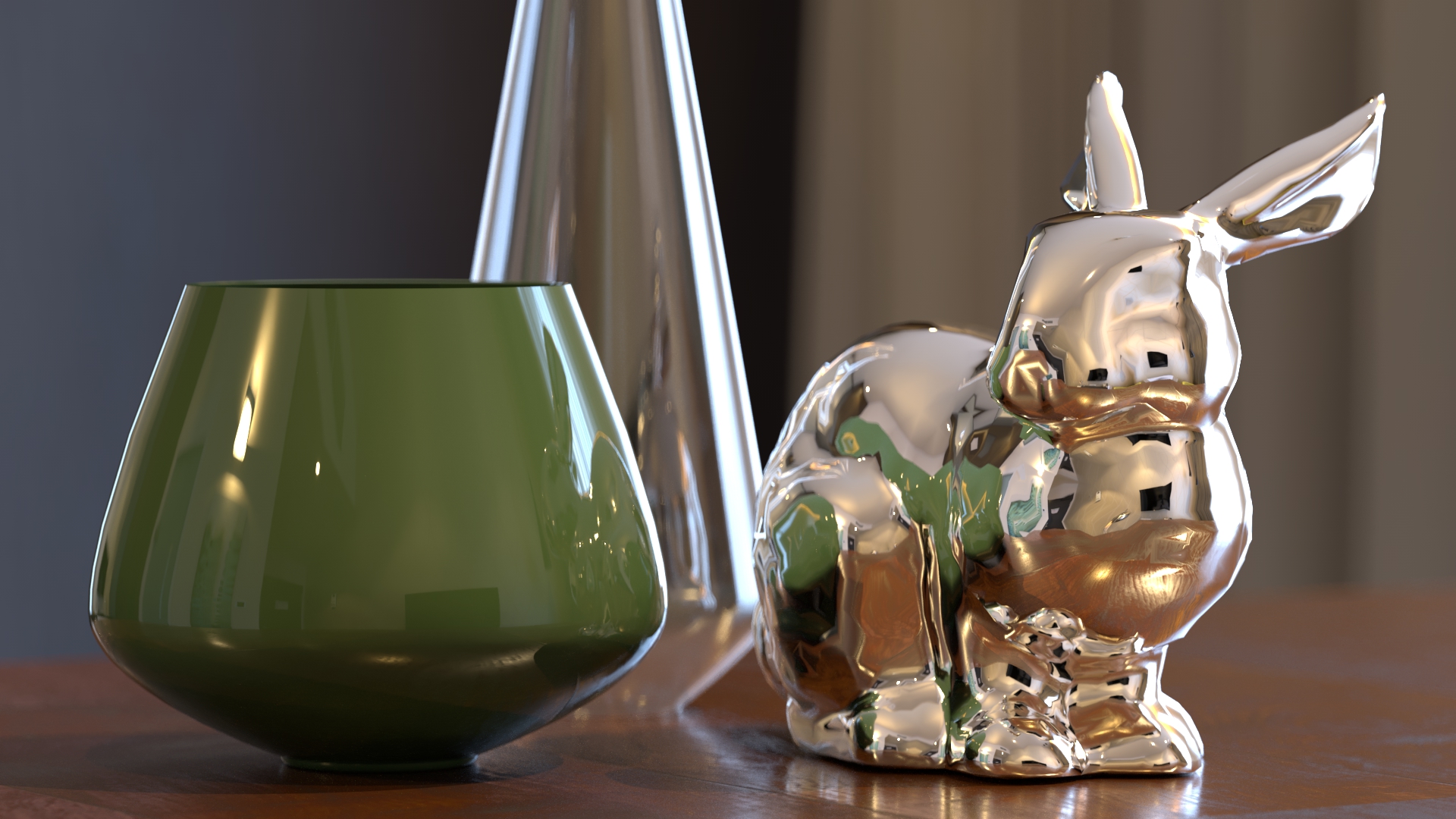 Base Tail of 50%: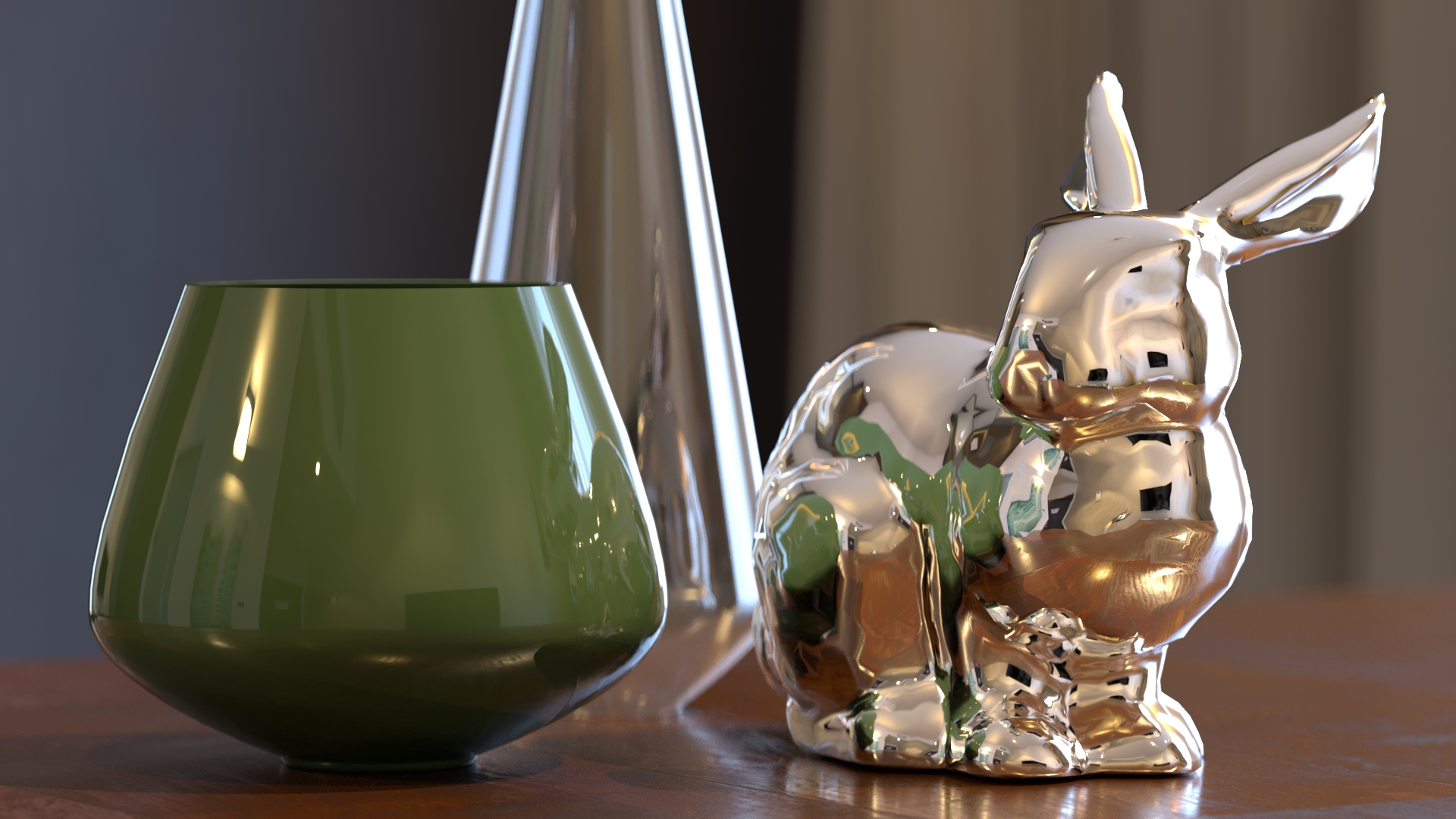 Base Tail of 90%: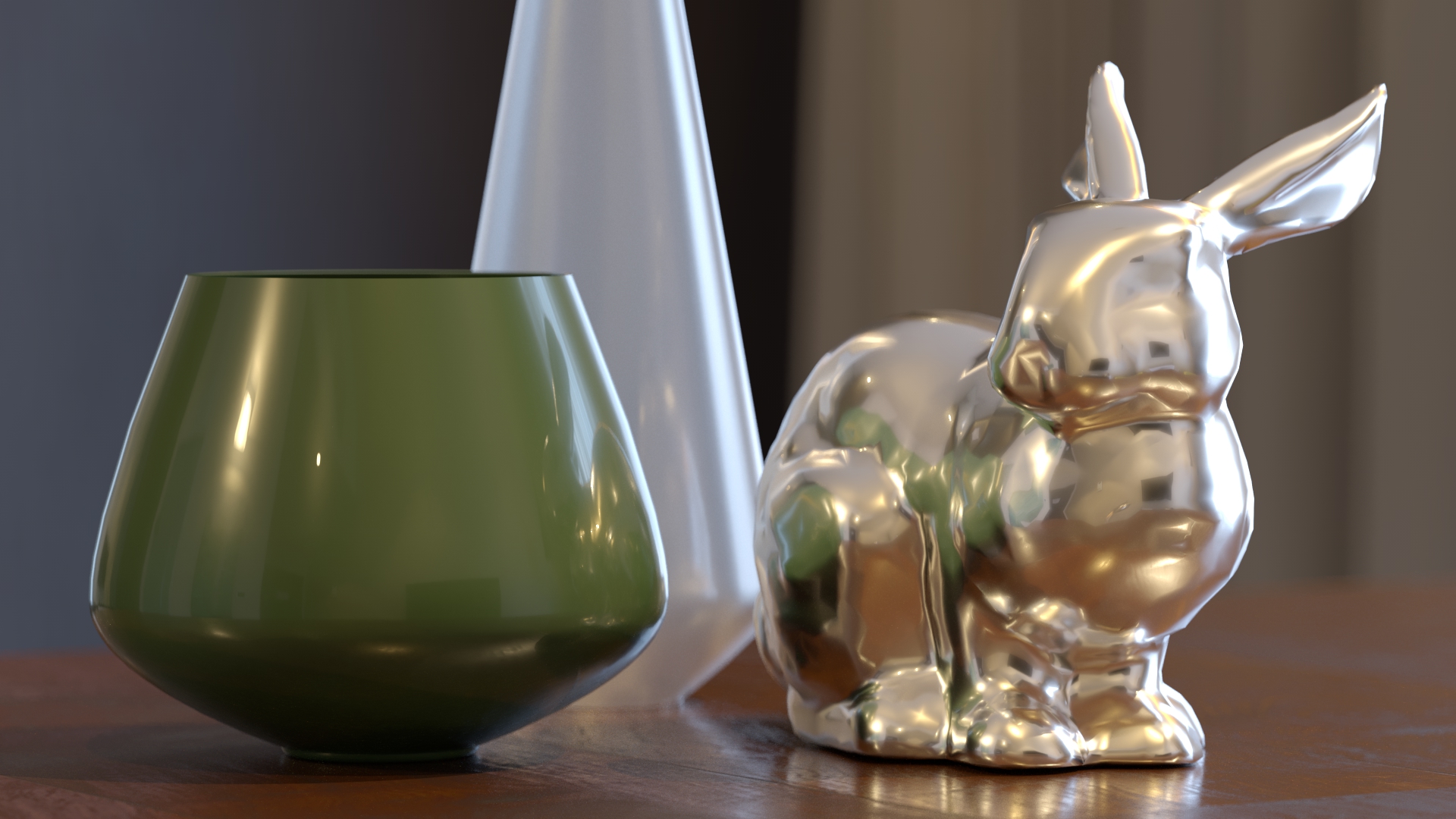 Base Tail of 100%: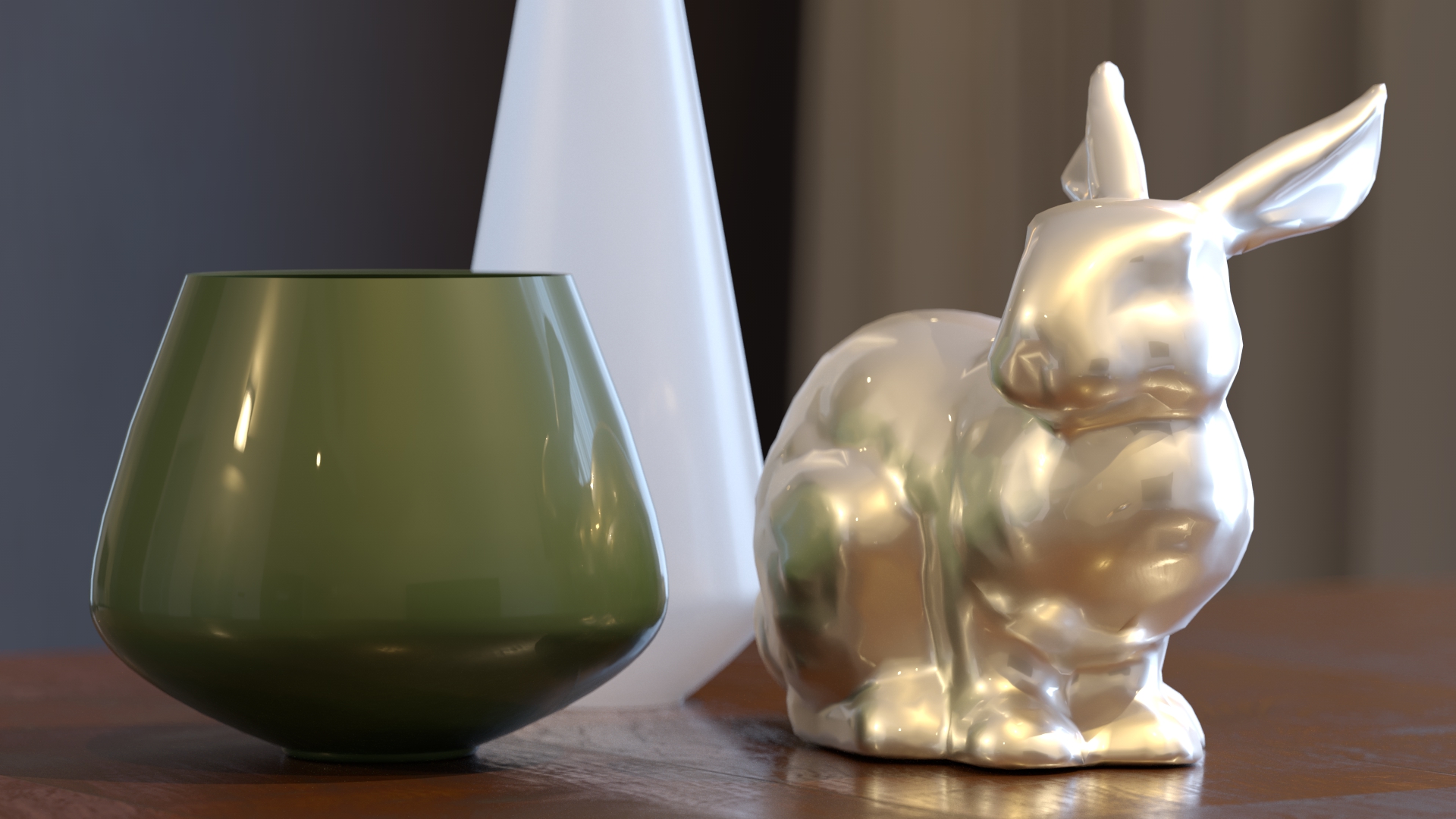 Related Articles:
Corona Physical Material - 3ds Max