Cubemap camera is designed for images with aspect ratio 6x1 (12x1 in case of VR camera). Different aspect ratio might produce blurry images and artifacts on seams between faces.
This message appears if cubemap projection is used for the current camera and the image aspect ratio is set to other than 6:1 for a single panorama or other than 12:1 for a VR (both eyes) panorama. To correct this, either:
Click the "Cancel render and set correct aspect ratio" option visible in the error messaging window. This will cancel the rendering and automatically set the image resolution based on the currently used camera options.

or


Cancel the rendering and manually adjust your output image resolution by going to Render Setup > Common > Common Parameters > Output size.
The reason why such aspect ratios should be used is that each of the "tiles" in the rendering should be square. Otherwise the images may come out blurry, or artifacts may appear.
Examples
1. Single panorama

Single cubemap panorama - correct 6:1 aspect ratio (2400 x 400px)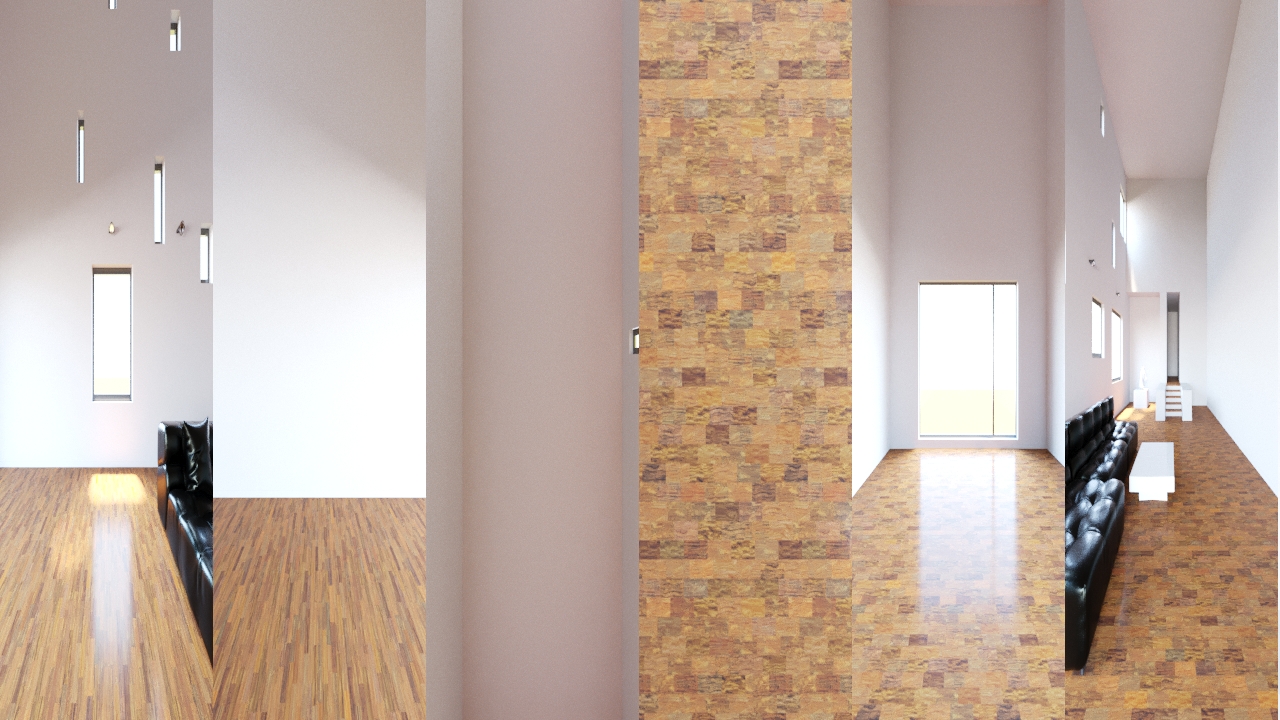 Single cubemap panorama - incorrect 16:9 aspect ratio (1280 x 720px)



2. VR Panorama




VR cubemap panorama - correct 12:1 aspect ratio (4800 x 400px)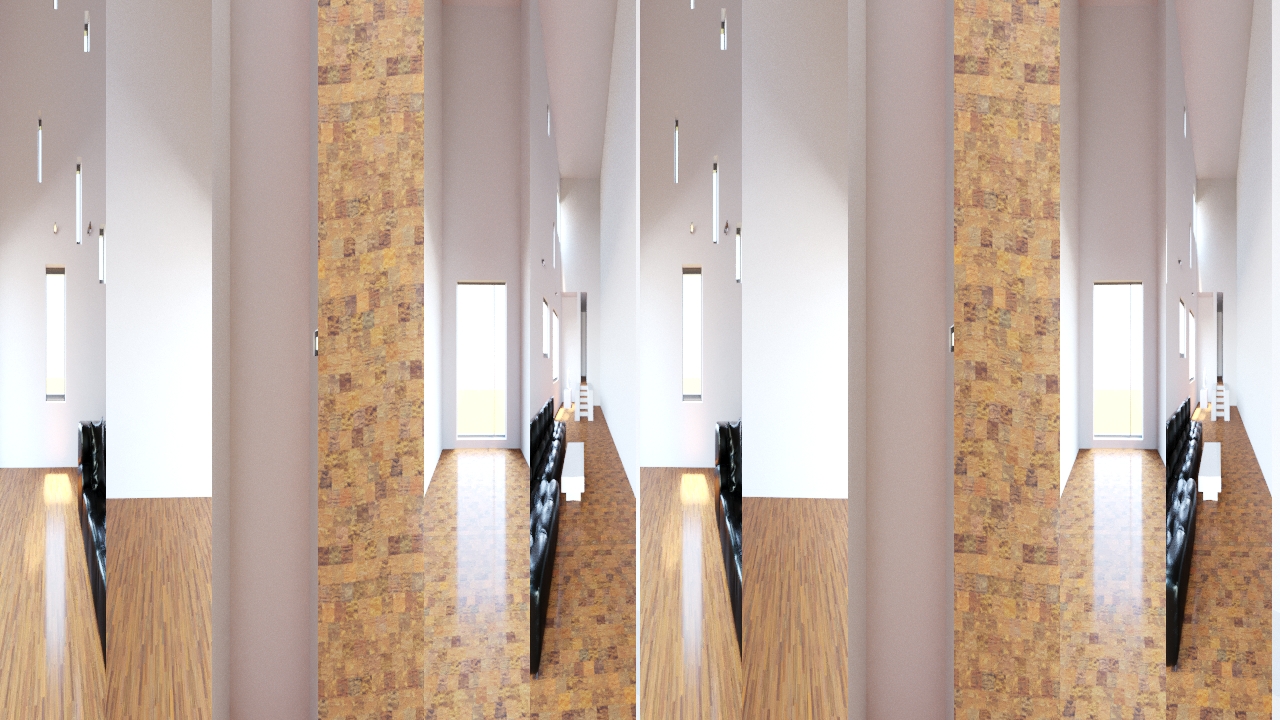 VR cubemap panorama - incorrect 16:9 aspect ratio (1280 x 720px)